List of our current Casino Promotions
€900 Welcome Bonus + 230 Free Spins
Four simple steps:
Register and get 5 free spins on More Gold Diggin'.
Make the first deposit and get 100% Bonus up to €200 and 100 free spins on Sugar Pop 3D Slot.
Make the second deposit and receive 75% Bonus up to €300 + 75 Free spins on Gypsy Rose 3D Slot.
Make the third deposit and receive 50% Bonus up to €400 + 50 free spins on Rook's Revenge 3D Slot.
To receive the welcome bonus offer a player must verify their account using their mobile phone.
Minimum deposits to participate in deposit bonus offers are €25.
Deposit bonuses and free spins are the subject of BetVoyager Deposit Bonus and Free Spins terms and conditions accordingly.
The welcome bonus as well as the free spin offers can be canceled anytime.
A player cannot use multiple bonus offers at one time. In other words, a player must cancel or finish the current bonus to use the next one.
To transfer the Welcome Bonus into real money, the sum of the (deposit + bonus) must be wagered 35 times.
This bonus is subject to the Terms & Conditions for Bonuses
Free Spins Weekends!
Every weekend! Simply log in and get 20 Free Spins on the Slot of the Day! Get Free Spins!
Event Lottery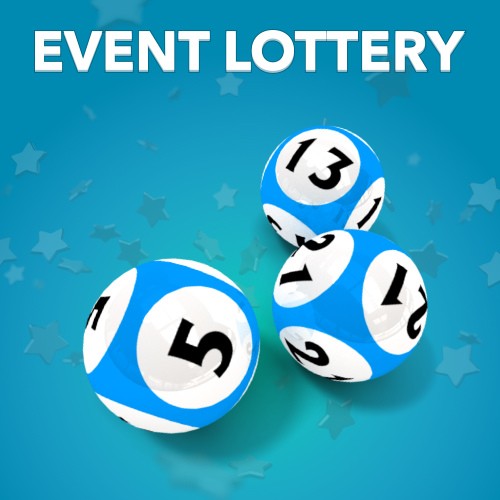 BetVoyager launches a free Event Lottery with maximum winnings of up to €10000.
There will be a new draw every day, while the Lottery lasts, for each of which you can choose up to 5 numbers out of 25 and test your luck!
Even 1 correctly guessed number can earn you a big win!
Learn more on the terms and conditions of the lottery here.
Mr. Surprises
If you see Mr. Surprises in your newsletter, it means that you have a promotion with a surprise!
Mr. Surprises can substitute a promotion for a more interesting one, or multiply the promotion coefficient.
You may receive a no deposit bonus instead of a deposit bonus, 50 Free Spins instead of 10 Free Spins, 300% Bonus instead of 25%, a Promo Game, Cashback, Free Money and other surprises.
Subscribe to the BetVoyager newsletter, keep track of the promotions with Mr. Surprises and enjoy your gifts!
By participating in the promotion, you automatically agree that the gift at the end can be different than what you initially recieved.
BetVoyager's Gold Tournament
BetVoyager Tournaments are an incredible and captivating gaming event at our portal. Our vast experience in organizing tournaments has allowed us to create an even more interesting gaming atmosphere.
Participate in the tournament and prove your game mastery, at the same time demonstrating that luck is on your side to the other participants!
To learn more on the dates, terms and conditions of the tournaments visit BetVoyager's Gold Tournament page.
Leprechaun treasures
You are in front of the door behind which a Leprechaun is hiding his treasure. From time to time he opens the door for you to grab something from his treasure.
Cash Multiplicator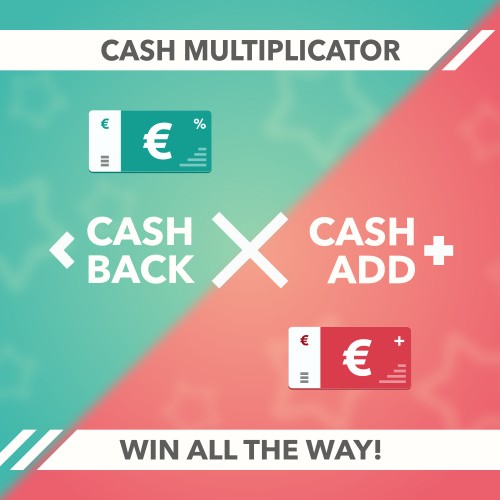 Win all the way!
3-4.11 Cashback up to 100%. Use CB031120 promo code when making a deposit.
Cash Multiplicator participation terms and conditions.
Betvoyager's Gift Giveaway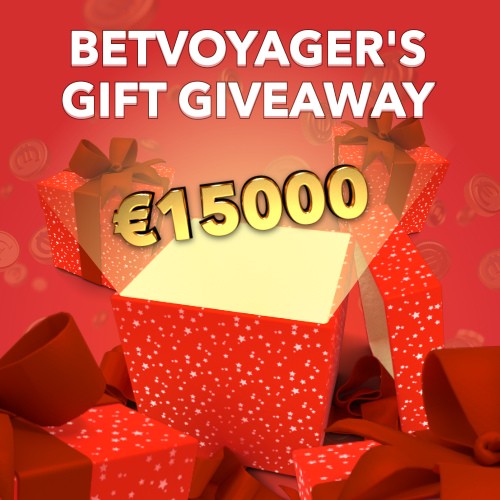 BetVoyager gives all the players a chance to receive real money to play in the promo game. Prize distribution is random, with prizes ranging from €50 up to €15000.
Betvoyager's Gift Giveaway participants are limited to accounts that have shown activity on our site in the last 6 months.
To take part in the Gift Giveaway, you must make at least one deposit on BetVoyager.
Promo games are subject to Promo Game Rules.
Feedback Prize
From time to time we try to get feedback from players to improve our services on the site.
For participation in the surveys, we offer gifts that fall under these terms and conditions:
Deposit Bonus
Bonuses start from a minimum deposit of 10 Euros.
To transfer a deposit bonus into real money, the sum of the (deposit + bonus) must be wagered 35 times.
Maximum amount of the deposit bonus winnings in stage 1 is 300 euros.
Time to fulfill wagering requirements is limited to 30 days.
No Deposit Bonus
To transfer the no deposit bonus in real money, the bonus must be wagered 60 times.
The No Deposit bonus can be wagered within 5 days of receiving it in your account. If the wagering requirements are not met, then the bonus will be annulled.
Maximum amount of no deposit bonus winnings in stage 1 is equal sum of bonus received.
Free Spins
Free Spins - a certain amount of free spins with a fixed betting amount on Chilli Pop slot.
Free Spins have to be used in a specific 5 days.
All money that is won by using Free Spins is deposited in the Bonus balance. To transfer the bonus funds to real money, it must be wagered 60 times within 5 days of receipt.
Winnings from free spins is limited to 100 Euros.
The maximum amount of bonus winnings in stage 1 is 100 euros.